The painting comes in the undertones of commentators, whilst offering their dissection of the movement. We are an 'activist elite' they intimate – a posturing group without diversity.
'Climate Change is Firing Up Middle Class Activism', screams the headline in the FT (Dec 9th) in Pilita Clark's analysis. Although it's warming to read that she knows personally of two separate individuals with no history of activism, who are now "part of a burst of middle-class climate activism that has few precedents and no famous leaders", it is a mixed message that contains a subtle sour aftertaste.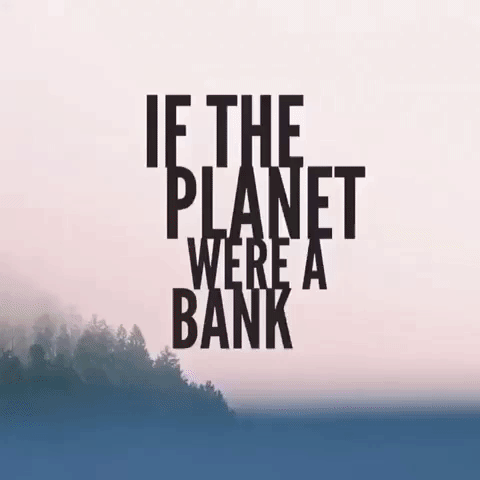 Meanwhile in Glasgow: I'm sat in my second Extinction Rebellion meeting, held within one of the great Glasgow University's lecture rooms. Whilst sat in the 24th best university in the UK – an establishment I could only have wished to attend – I look around me, and it is not class that unites us, of that I am certain.
I was brought up by a single mother on benefits and never did that well at school. I left with no qualifications due to a lack of support (does this look like an article by someone who could not pass a single GCSE?) and so began a working-class life of dead-end jobs; retail, offices, targets and sales.
Around six months ago and after a two decade long battle with enforced capitalist employment, I finally found myself settling into a job role which focused on my passions and helping people, as a Medical Repatriation Consultant. I immediately saw a change in my behaviour. I started to donate blood, began to help migrants, joined leftist people-power campaign group Momentum and I joined Extinction Rebellion.
As I glance back around at my colleagues in our Glasgow University meeting room, I see doctors, nurses, students, political activists, recycling industry workers, a librarian and unemployed. What unites us is not class but a detachment from business.
Does the economic system, which dominates our industry, promote selfish, irresponsible, instant gratification? Does removing yourself from that system help people return to our natural state of cooperation, altruism and empathy?
Back in the media: "what relationships do you have with frontline communities in the global south, indigenous communities and how are you acting in solidarity with them?" Dalia Gebrial (Oxford Uni, LSE) poses in an interview with Novara Media (Nov 26th). It strikes me as unusual that editors working for Novara, are channeling questions through the host from behind the scenes, when a multitude of questions from the general public await and go unrepresented throughout the interview. At minimum, it is a pile on, of the one XR member there to discuss the climate change movement.
"Do you not think it's precisely the problem, saying that we need the global south to join us, rather than them leading the movement" Clare Hymer (Novara, Momentum, Warwick Uni) goes on to add in the same interview, suggesting a colonial superiority forms part of the tone of Extinction Rebellion.
The interview culminates in the host, Michael Walker attempting to salvage balance, in saying "it's all very well pointing out the limitations of a movement, but what's the value of critiquing the movement… do you think there's actively something bad going on with Extinction Rebellion?". No charges are filed.
An Extinction Rebellion video we at Resfeber made, in solidarity with Africa: 
How exactly Hymer and Gebrial expect the global south to lead on this matter is not offered during this interview – only critiqued. Perhaps they mean politically but its not clear. If you look at global south nations emissions, they are often dozens of times less polluting than Western countries and have far less opportunity, infrastructure and empowerment to tackle climate issues.
All we can do is offer Novara the benefit of the doubt; that these academically wealthy, London based New Media journalists are attempting to provide a voice to the voiceless. And indeed if that is the case, then I'd welcome them to share this article, as it was written by a working-class nobody, from a city with devistatingly low life-expectancy, devoid of educational equality and voiceless in the media.
In the face of criticism, I see Extinction Rebellion colleagues listen intently, in an effort to use all this information as constructively as possible and my hope is rekindled.
As Gilet Jaunes have just won their minimum wage increase, pensions and workers rights, my attentions turn to winning an even greater prize in planetary survival, through the immeasurably more ethical means of non-violent direct action. 
Ian Paterson